Free to Believe National Conference 2018
8th to 10th November

At The Hayes Conference Centre
Swanwick, Derbyshire DE55 1AU

Grounded and Grateful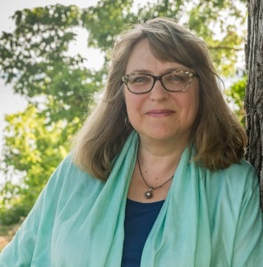 Main Speaker:

Diana Butler Bass

Diana Butler Bass is an award-winning author and internationally known public speaker and thought leader on issues of spirituality, religion, culture, and politics. She has preached and taught in hundreds of church, college, and conference venues in North America and beyond.

Lectures will explore the surprising complexity of thanksgiving, how we understand gratitude, how we practice it, and why it is so important in these difficult days.

---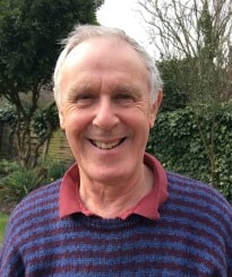 Bible Studies:

Trevor Dennis

Trevor Dennis is passionate about the Bible and its extraordinary artistry, about opening up the world of biblical scholarship to a wider audience, and about being honest about it all.

He has written extensively on the Old Testament and the Gospels, and has six collections published of sermons written in story form or in blank verse.

---
Detailed biogs of both speakers available here
In advance of the National Conference, we are holding
four regional conferences
introducing the work of Diana Butler Bass to be held in
Exeter, Colchester, York and Edinburgh.
The venues will be Southernhay URC, Exeter; Lion Walk Church, Colchester;
St Columba's URC, York; and Augustine United Church, Edinburgh.
FULL DETAILS AND BOOKING INFORMATION
HERE
Download and print main conference leaflet
with application form here


* * * *

The Progressive Christianity Network Exeter Group is delighted to be having visits this year from two prominent speakers.

Grace Davie, Sociologist of Religion and Emeritus Professor at Exeter University, will be speaking about her recent Theos publication, Religion in Public Life: Levelling the Ground.
Many will know of Grace and that this will be an event not to be missed, on Sunday 3rd of June at 2.30pm in the hall of Southernhay Church Exeter.





---


Then on Sunday 14th of October, same time, same venue, the meeting will be led by
The Very Revd Jonathan Draper, former Dean of Exeter Cathedral and now General Secretary of Modern Church.

Jonathan's subject will be known later in the year and again an excellent meeting can be promised.


---